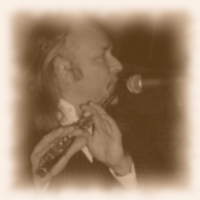 The Preacher
voc, harp, flute
He took pastoral care of staff and animals of the East-German "Zirkus Busch" for many years; always had the Blues in his luggage.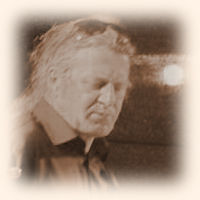 Gunther Krex
bass
Absolutely amazing player on 4 and 5 strings, eliciting an extremely warm sound from his American Ken Smith bass guitar. He played in well-known Bands such as ENGERLING and L'ART DE PASSAGE, is the musical director of a theatre house and takes special care of a baby rabbit.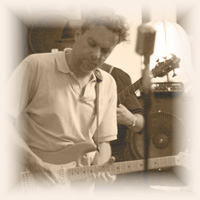 Anders Van Verden
guitar,pedalsteel guitar
In the Netherlands and Belgium active in high-profile bands,
Studied German as well as music
with Indieband "Stendal Blast" several CDs (under pseudonym).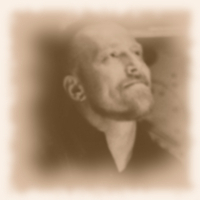 Mr G.
drums
He drives the groove into your cerebellum with his sticks and brushes.