deutsch english

unplugged-show


Being supporters of the energy turnaround, we can easily play unplugged in small places and reduce our amplification to a minimum. You will have the opportunity to experience the congeniality of the band.
… also likes stirring silently:

Mr G and his "pots"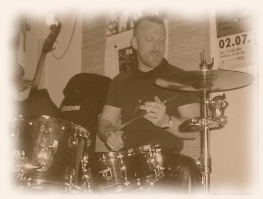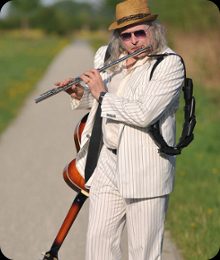 Nearly as silent as in a confessional box – Preacherman & Band unplugged!